First Security Bank and Trust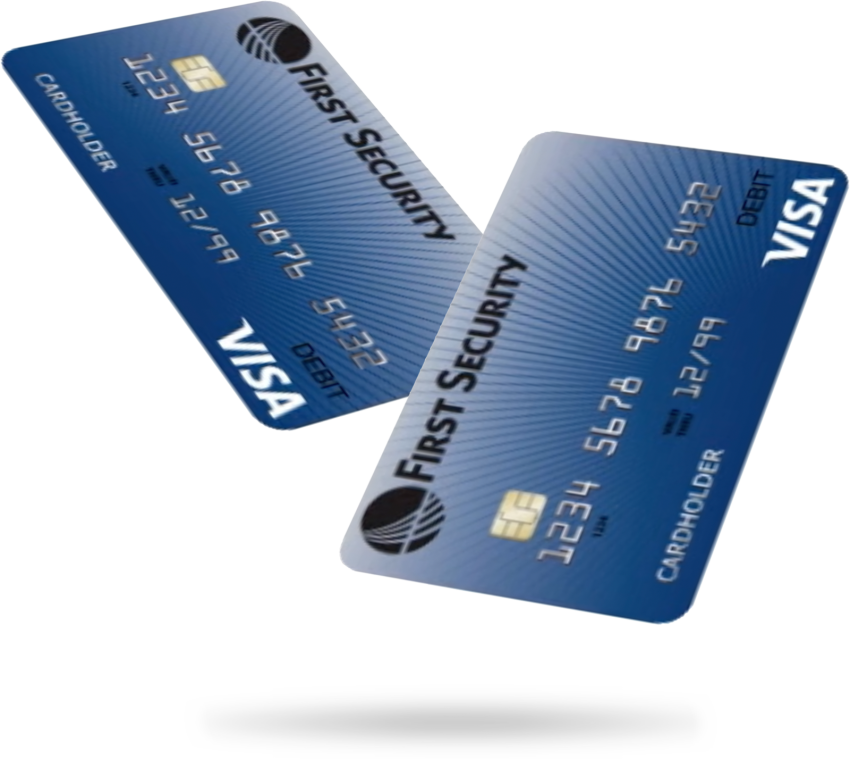 Technology to take your finances to the next level
Face-to-face transactions
All-account access
Deposits, withdrawals and more
Security — it's in our name
Protecting your financial information is always our top priority. Stay up to date on the latest scams and how to stay safe.
Security Tip
Ask us about CyberScout®: free with all First Security deposit accounts
Security Tip
Ask us about FraudScout®: protection for only $6/month
Security Tip
Always use anti-virus and anti-spyware software on your computer and keep them up-to-date.
Security Tip
Consider paying all your bills electronically with online bill pay
Security Tip
Check your account activity and balances regularly to spot unauthorized transactions.
Opening Doors in Our Communities
We have a responsibility to support our neighbors by providing the best service to the individuals, families and businesses that call northern Iowa home.